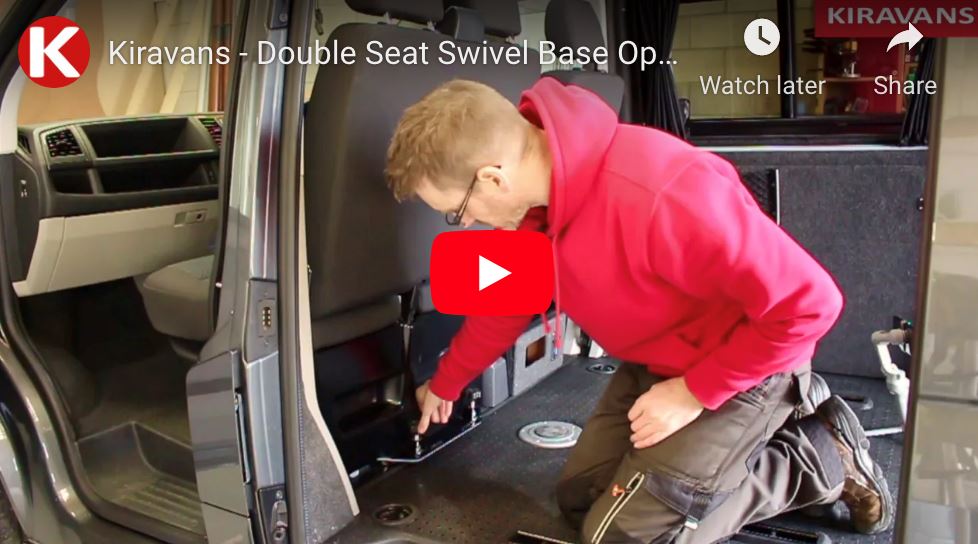 Kiravans Double Passenger Seat Swivels are available for: VW T5/T6  VW T4 Trafic / Vivaro / Primastar (2001-2014) Ford Transit (3rd Generation)  ...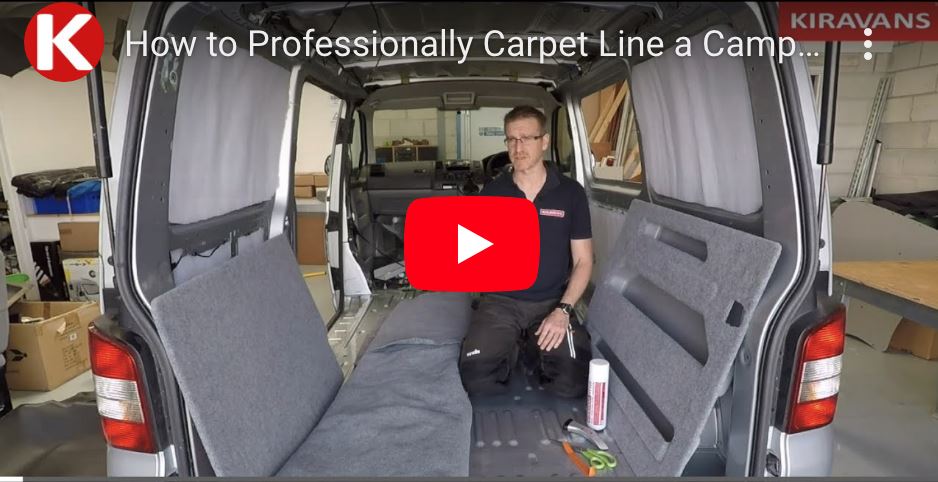 Next up in our van conversion project.. Carpet lining! In this video we show you how to professionally line your campervan, the things to watch out for and the best way to avoid creases. In this VW T5 / T6 van we've used 4-way stretch carpet and Kiravans high temperature adhesive spray. We've also fitted a carpet lined DoorStore storage pocket for a clean finish throughout.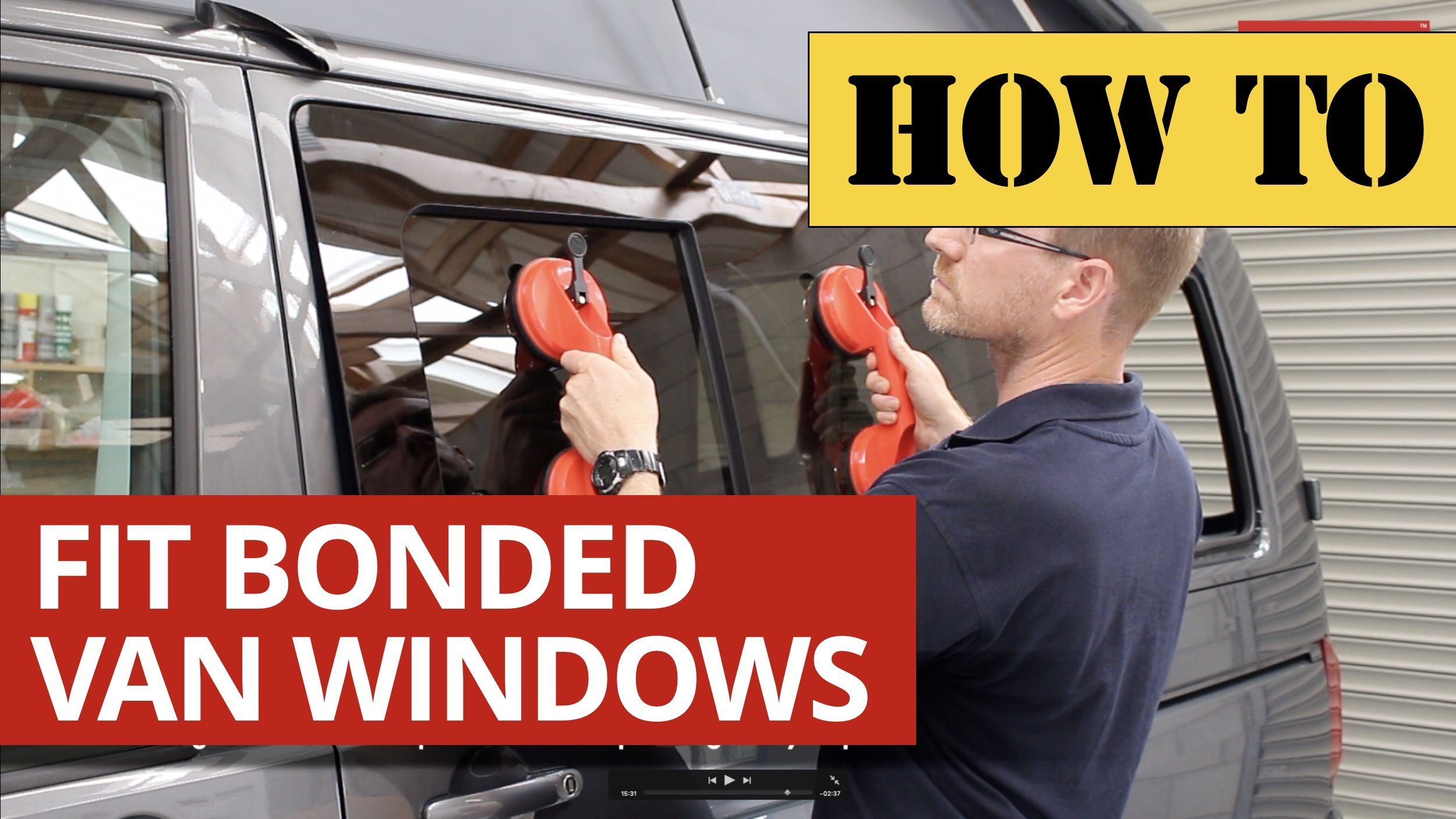 We're back with another 'How To' video! This time we go through the process of fitting aftermarket windows to your VW T5 or T6 van / camper van. Mike will take you through the whole process step-by-step, using a variety of cutting tools to show the differences.