---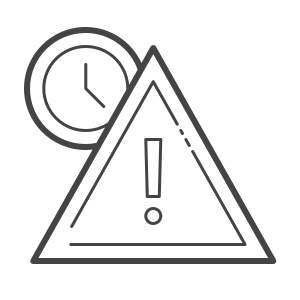 Description
Just the thing to finish of your Volkswagen T5 / T6 campervan conversion, these cab mats have been perfectly cut to fit the cab of a VW T5 or T6 campervan with a single driver's seat and a standard double passenger seat (without swivel). The mat colour is anthracite and it's finished with a silver and black edging.
Important
If you have a Kiravans double seat swivel fitted, you will need our double swivel cab mat instead. This mat is only suitable for right hand drive (UK) vans. Not compatible with the VW T6.1.
Features
Especially made for us: With the highest quality carpet
Heel pad: On the driver side with a neat edged trim finish
Solid rubber backing: Rather than those ones you sometimes see made from recycled rubber chunks, that tend to degrade quickly
Added warmth: You'll be amazed at how much warmer your feet suddenly feel.
More comfortable: These mats just feel a bit plusher and the extra bit of softness under your feet gets away from that 'workies' van feel you often have in converted vans.
Quieter: The solid rubber backing and carpet pile are very effective at reducing the road noise coming up through your nice new campervan cab floor ... for fewer rattles in your van!
Cleaner: The old black VW floor rubber gets dirty every time you climb in and out of the van, and it's a sod to clean properly. With the cab mats, you can simply take them out and hoover the dirt off.