---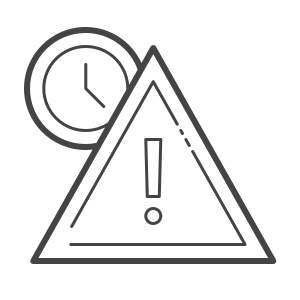 Description
This Mini Heki roof light by Dometic is a handle-operated, double acrylic glazed Mini Heki Style roof light for campervans and motorhomes which fits neatly into a standard 400 x 400 mm aperture. An inner frame holds a darkening blind and fly screen (separately adjustable) for shade, privacy and freedom from insects!
Operated by a hand-lever, the dome can be opened to three different positions: fully open, half-open and bad-weather position. This particular Mini Heki Style is suitable for roof thicknesses' of 43-60 mm and comes with forced ventilation for improved air flow.
A great little roof light for larger campervans, offering optimum ventilation and a touch of bright, natural light.
Features
Flexibility of opening to three positions: fully open, half-open and bad-weather position
Dome is lightly tinted and made from highly insulating double acrylic glazing for strength and durability
Special shaped glass dome is aerodynamic
Separately adjustable darkening blind and fly screen within frame
Handle-operated
400 x 400 mm
Opens to an angle of 50°
Forced ventilation
Suits roof thicknesses of between 43 and 60mm
Specification

Dimensions product depth: 520 mm

Dimensions product width: 535 mm

Net weight: 3.30 kg

Dimensions ordered width: 400 mm

Dimensions ordered height: 400 mm

Dimensions opening width: 384 mm

Dimensions opening height: 364 mm

Standard mount. material thickness: 1 min 60 mm

Possible material thickness: 1 min 43 mm

Possible material thickness: 1 max 59 mm

Ventilation opening: 80.00 cm2

Cut out height: 400.00 mm

Cut out width: 400.00 mm

Opening angle max: 50.00 °
Positions fixed: 3
Certificates: eMark