---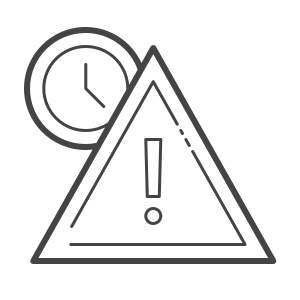 Description
A step up from the D250SA, the D250SE is compatible with lithium batteries as well as all lead-acid batteries. (The D250SA is only compatible with lead-acid batteries). 
The CTEK D250SE is a dual input 20A charger with selectable charge voltages. With award winning Swedish technology, the D250SE allows you to enjoy your vehicle more with maximum battery capacity and is ideal for vehicles without access to a mains power supply.
The D250SE is a fully automatic, 5 step charger that supplies up to 20A of power to any 12V lead-acid or ­lithium* service battery from 40–300Ah. It has ­selectable charge algorithms for AGM and lithium* batteries and can use power through its dual input from alternator, solar panel and wind power.
When the service battery is fully charged, the D250SE will ­automatically redirect maintenance charge ­power to the starter battery. The D250SE can maintain a stable output up to 20A to vehicles fitted with smart ECU controlled ­alternators and also has a temperature sensor for ­optimised charging, regardless of weather conditions.
Specification
20A fully automatic temperature compensated charging for batteries from 40-300Ah while you're on the move
Dual input (solar and alternator in parallel)
Smart alternator compatible
Selectable lithium* and lead-acid mode
Solar panel regulator with Maximum Power Point Tracking (MPPT)
Battery separation replacing diodes and VSR relays
Selectable AGM option – 14.4V or 14.7V
Maximised charging for better battery life and performance
Temperature sensor to compensate for hot or cold conditions
Splash and dust proof (IP65)
Compatible with SMARTPASS 120, SMARTPASS 120S for the ultimate 140A power management solution
2-year warranty
*12V lithium batteries (LiFePO4, Li-Fe, Li-iron, LFP)