---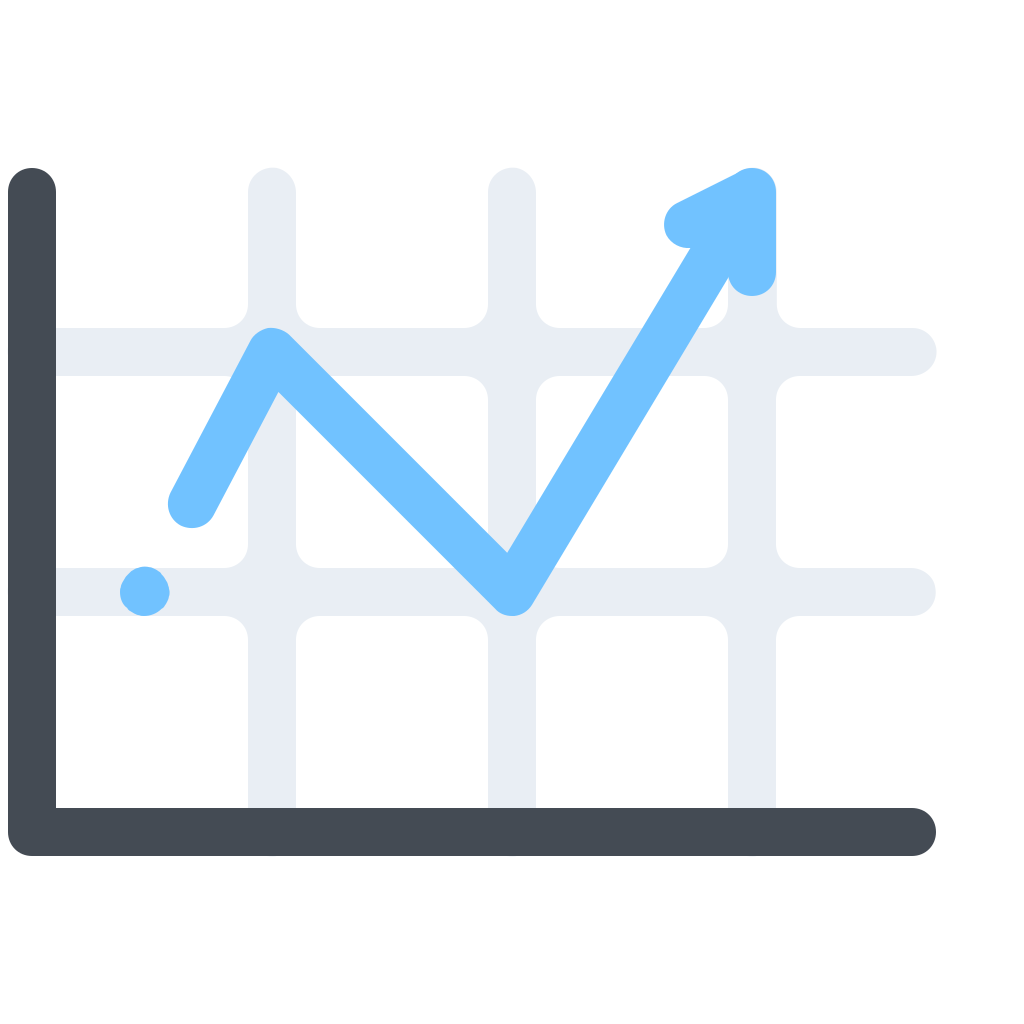 Description
A pliable lining carpet with a 4-way stretch allowing you to mould it around all the tricky areas such as the wheel arch and windows of your camper with the most ease. It is the most popular lining for DIY conversions because it is stretchy enough to work around all the corners and curves easily, saving a lot of messing about trying to get cut edges to match up perfectly.
Some professionals prefer Veltrim as it is thicker and more 'dense' but it does not stretch. This means that you have to cut pieces to fill curved gaps and to work around the wheel arches. It's all just a bit more hassle for a marginally better finish - but you could end up making it look worse if not done well!
How much do you need? As a guide, we would recommend ordering roughly 10 metres of lining for a VW T5 short wheel base van and 15 metres for a long wheel base. (That's including headliner). You will also need some of our high-temperature adhesive and the best formula we have found is to work on 1 can per metre length of carpet. 
Notes on fitting
Colours may vary slightly from different carpet rolls. We strongly advise  buying enough carpet to line your campervan in one go. This way you can be sure to get one complete cut from the same roll and avoid any possible variation in colour.
Product Specification
Length: 5 metres
Roll width: 2 metres
Thickness: Approx 3-4mm
Material: 100% polypropylene fibre
Weight: 370gms./sq.m. + 5%
Safety: Flame retardancy tested to FMVSS302
Payment & Security
Your payment information is processed securely. We do not store credit card details nor have access to your credit card information.